What Makes For a Great Eye Doctor in Austin, Texas?
Great service and great results. Thank you, Dr. Diane Yu-Davis!
- Eric P.
Great customer service and exceptional value. Will definitely be coming back!
- Karim S.
I highly recommend this Vision Source. I tried one close to my home in Elgin, but was very disappointed with the care and service. I've been coming to this location since it was in Lincoln Village under another doctor.
- Zandra R.
The service here was excellent and affordable. The diagnosis I got was spot on and they were even willing to extend my prescription when I needed new frames.
- John M.
Highly recommended! They have lovely frames here and are so friendly. They went out of their way to help me find the right glasses and to get them made quickly. Dr Diane Yu is so nice and professional. She was such a pleasure to work with. If you are living in Austin and need glasses or your vision checked, go here!
- Janice L.
Awesome staff, reminder emails for appointments, and a great doctor that took the time to answer ALL of my questions. Love this place and will definitely be returning!
- Marina V.
Dr. Davis is wonderful. She really takes time to listen and is very caring and thorough. This is a small practice and they treat you like family. They also usually have some sort of special running, which is AMAZING if you're a contact lens wearer without vision insurance. Cannot recommend her highly enough!
- Ali S.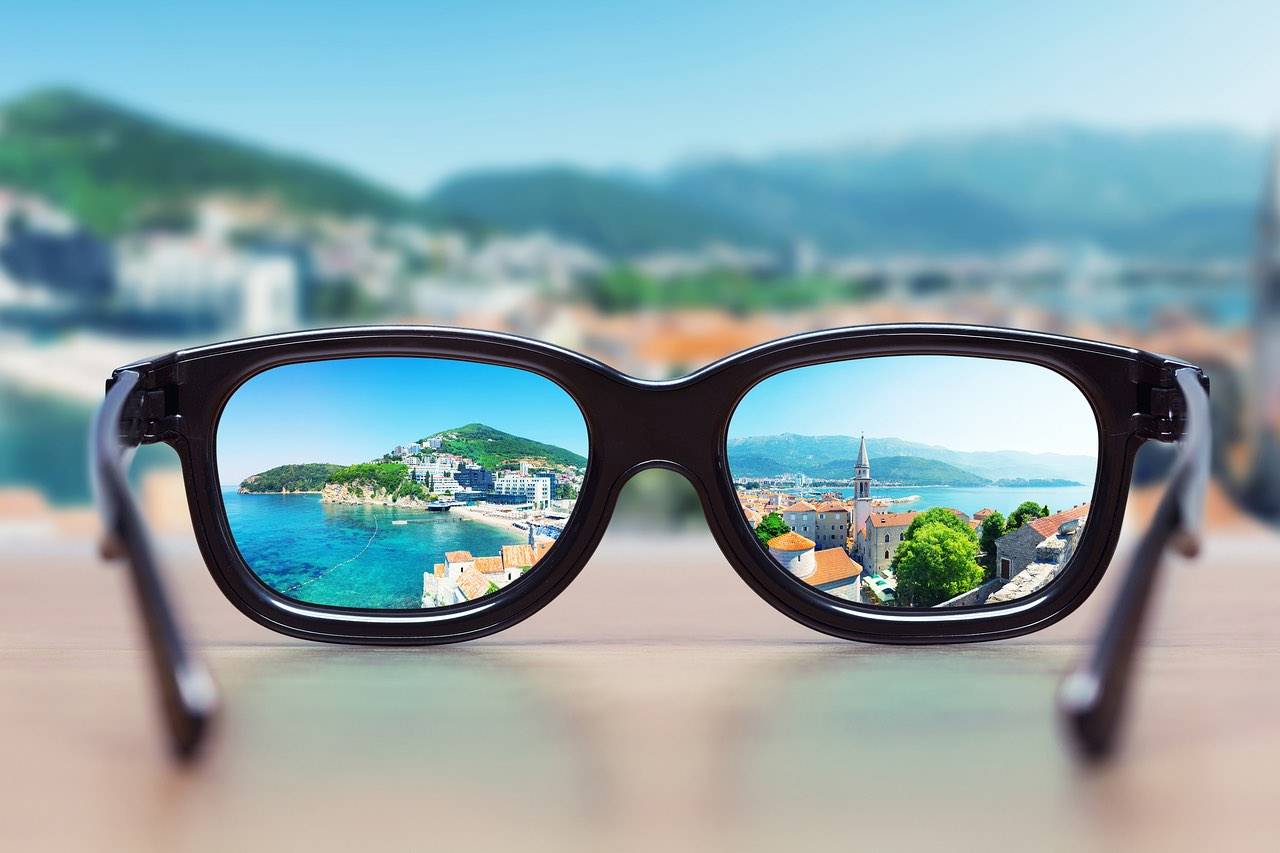 SALE - Up to 60% OFF Frames & Lenses
Vision Source Austin carries the latest European and American designer eyewear collections in a variety of styles, colors and materials. Try on a pair today!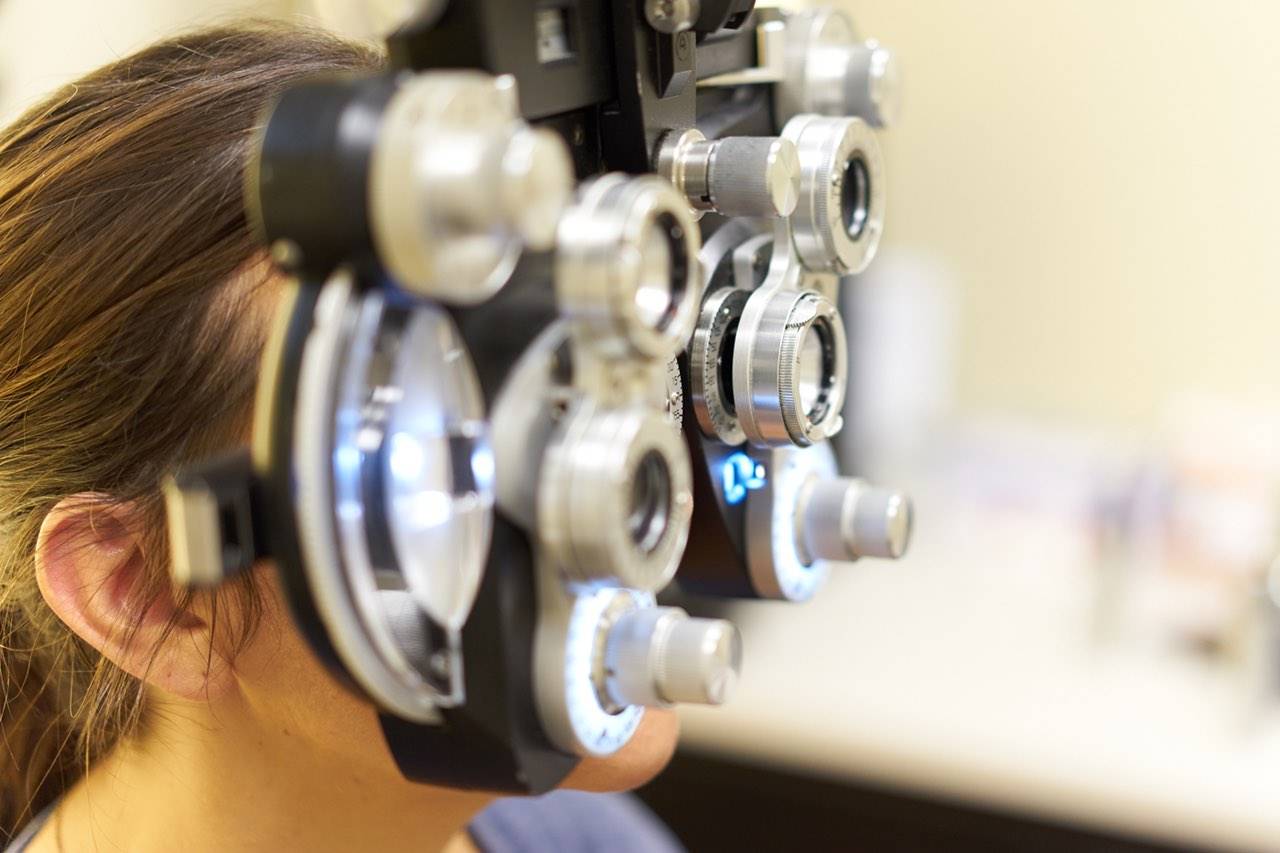 Add a wellness exam onto any eye exam
Just only $49 for both an Optos & OCT scan! Digital retinal imaging capture & detect early signs of ocular disease and provides the most advanced scans available.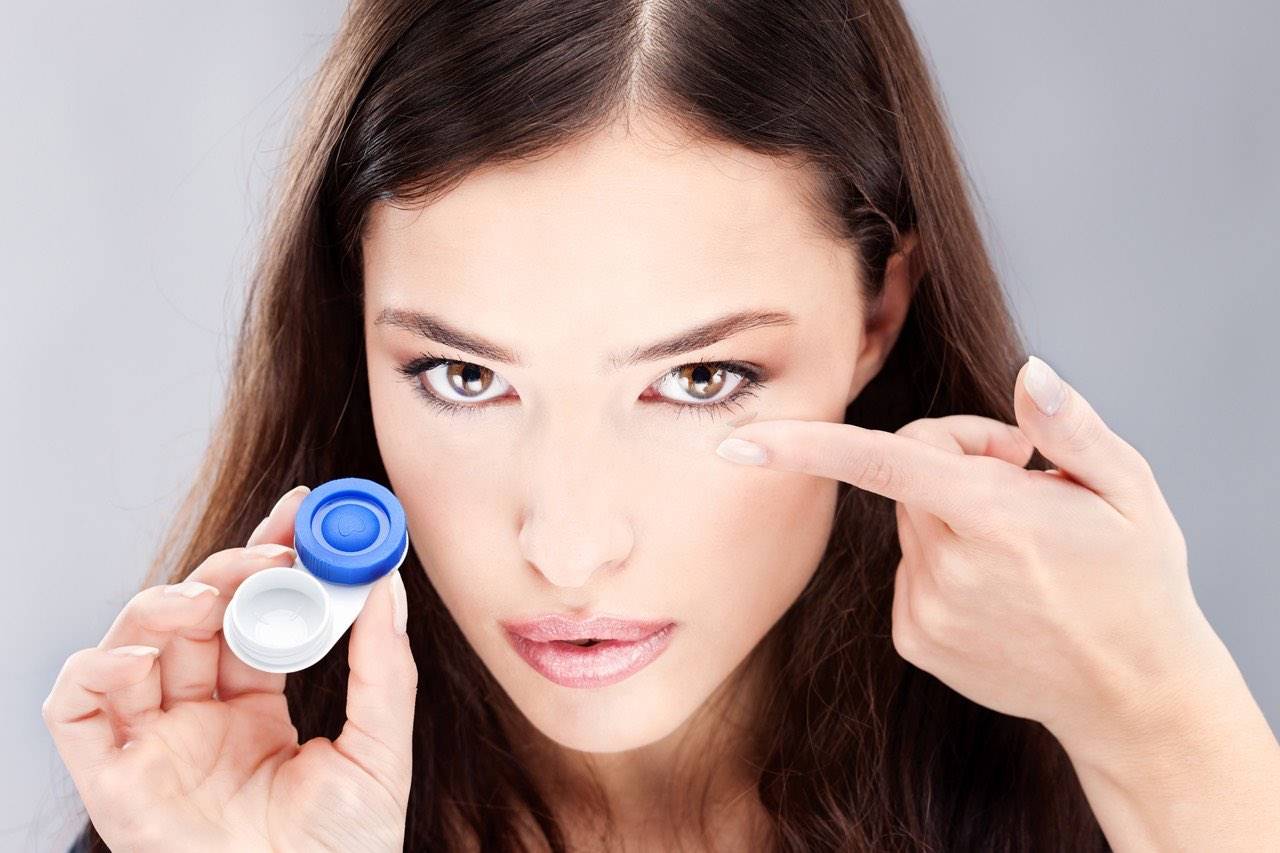 Contact Lens Fittings
Get a Contact lens exam & 7 pairs of contacts starting from $148 at Vision Source Austin. We offer a wide range of contact lenses to fit your needs including contact lens exams and fittings.
Optos Digital Imaging: A Precise Image of Your Retina
The optomap® Retinal Exam produces a detailed image that is as unique as your fingerprint and provides us with a wide view to look at the health of your retina. Your eye doctor can also discuss the results of your exam on the spot!
Jun 18, 2018
Migraine Awareness Month: An ocular migraine is any migraine headache that involves a visual disturbance such as flashes of light, seeing stars or zigzags or the appearance of blind spots in the visual field. Ocular migraines can interfere with your ability to go about your daily tasks such as driving,...
Interested in getting a pair of glasses that provide hi-definition vision? With our VisioOffice 2, we'll produce a lens that is catered to your specific facial features, head and eye movement, and particular prescription.
Dr. Diane Davis at Vision Source Austin believes in looking at the big picture in determining what makes an excellent optometrist and your eye health. At our office, we'll take the time to get to know you, your eye care history and your vision needs so that your eyes are cared for.
Dr. Davis knows that getting the right prescription involves balancing several factors, including clear eyesight, visual efficiency and your ability to process visual information seamlessly. Whether you need a routine eye examination, an eyeglasses fitting or treatment for eye disease (such as glaucoma or macular degeneration) or eye surgery (such as LASIK or cataract surgery), our optometrist will provide you with the best care, advice, options and follow up. We also offer Optomap
Q&A with Q&A with Dr. Davis
Dr. Davis Answers Your Dry Eye Eyecare Questions Answers Your Eyecare Questions
Q: Are there any natural treatments available for dry eyes?
Diet is very important for eye health in general. Make sure you eat plenty of green, red and orange vegetables, and fish, especially wild salmon. Most people do not get enough Omega 3 healthy oil in their diet, so we recommend taking an Omega 3 fish oil supplement. Omega 3 has been shown to relieve dry eye symptoms, and is also important for heart and general health.
See more on our FAQ's page
With our office in North Central Austin, Vision Source Austin has been serving Austin Area for 10 years. Schedule an appointment online or call 512-454-4401 to speak with an optometrist and see how we can help you get the best prescription for your eyes.
LOCATE US
Vision Source Austin
4631 Airport Blvd.
Suite 110B
Austin TX 78751
OFFICE HOURS
Monday: 9:00 AM – 6:00 PM
Tuesday: Closed – by appointment only
Wednesday: 9:00 AM – 6:00 PM
Thursday: 9:00 AM – 6:00 PM
Friday: 9:00 AM – 6:00 PM
Saturday: 10:00 AM – 2:00PM
Sunday: Closed